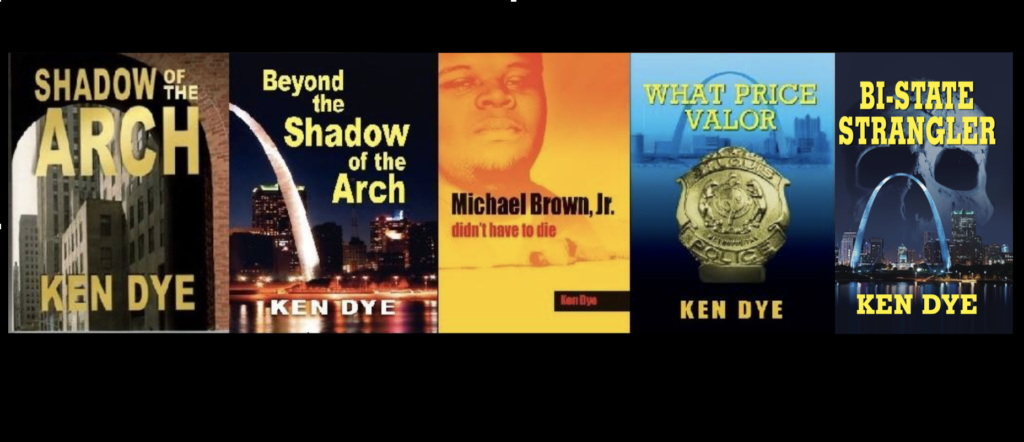 Portland cops taking a break from the "peaceful rioters" apprehended a guy starting fires in a residential area. He also attempted to burn a grassy area near a state forest. Guess he thought there wasn't enough forest fires.
OK, the goof gets popped and goes before a judge. Since OR is a no/low bail state he's released. That's right, released. Now what do you think this warped soul would do? Go forth into the world and form the next bill & melindia gates foundation…NO!
He did what all eight-balls do. He started a bunch of fires hoping to add to the already huge amount of fires and put additional strain on the men and women fighting them.
He's secured for the time being but I'll just bet he's out soon and back to his antics.
This type of silliness happened in WA and CA also. Didn't know there were that many firebugs out there. Ya know that no/low bail is working so well other states oughta try it.
Peace
www.KenJDye.com
STAY SAFE, BUCKLE UP, WEAR YOUR VEST AND TURN ON YOUR CAMERA!