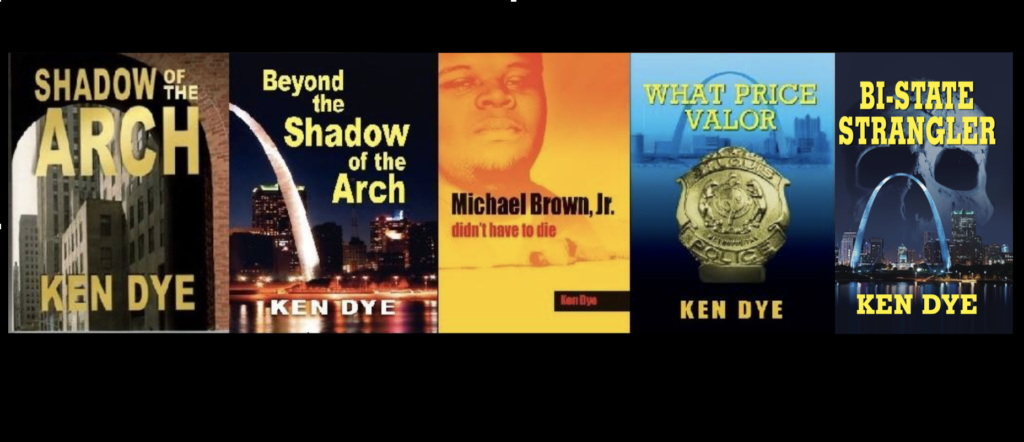 Ahhh, Minneapolis. That once beautiful city in Minnesota has asked other LE agencies for help. I know this may come as a big surprise but when you cut funding and support for your cops crime will go up.
This didn't seem to matter to the same council that vowed to end the police department and replace it with a new, a new… a new something. You know with folks like "violence interrupters"(whatever that is) and peace pipe smokers and …well a lotta good stuff. Why, we'll be the envy of the nation with our new and improved public safety programs. Ya think?
Here's a bulletin for the goofs that run the city. When you tell the cops to ABANDON a police precinct and call them all sort of disparaging names they are going to leave.
A department that once had 830 proud and dedicated cops now has about 600. The result of the "no more cops" attitude resulted in a tremendous spike in crime…especially crimes against persons. The homicide rate is more than double from this time last year.
Whatcha gonna do city council, whatcha gonna do?
Peace
www.KenJDye.com
STAY SAFE, BUCKLE UP, WEAR YOUR VEST AND TURN ON YOUR CAMERA!