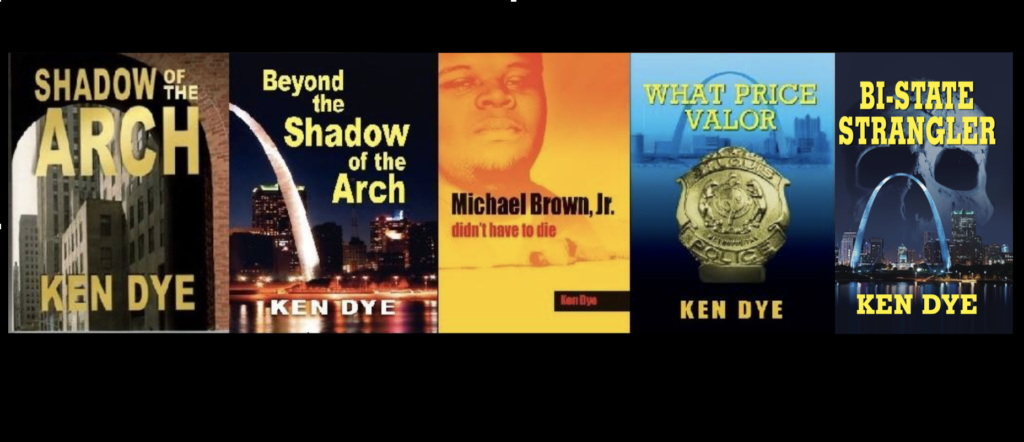 The widow of slain Philly cop, Danny Faulkner is about to be put though the ringer…again. That's right kappernick (D-the kneeler) said he wants the killer of Officer Faulkner released. Says evidence is faulty. What?
The cop was gunned down in 1981 by a crazed militant. Officer Faulkners last act was to shoot the killer in the azz. When he was taken into custody at the scene he was holding the gun used to kill the cop. This along with witness accounts and the ballistics match-up resulted in 3 convictions via separate trials.
The officers wife agreed to a life sentence just so she wouldn't have to relive that terrible day. She may have to do that again if this creep gets his way. Enough with the court motions and appearance's where she will be required to attend.
Would you creeps let this fine woman live in peace? Ah, guess not.
Peace
www.KenJDye.com
STAY SAFE, BUCKLE UP, WEAR YOUR VEST AND TURN ON YOUR CAMERA!