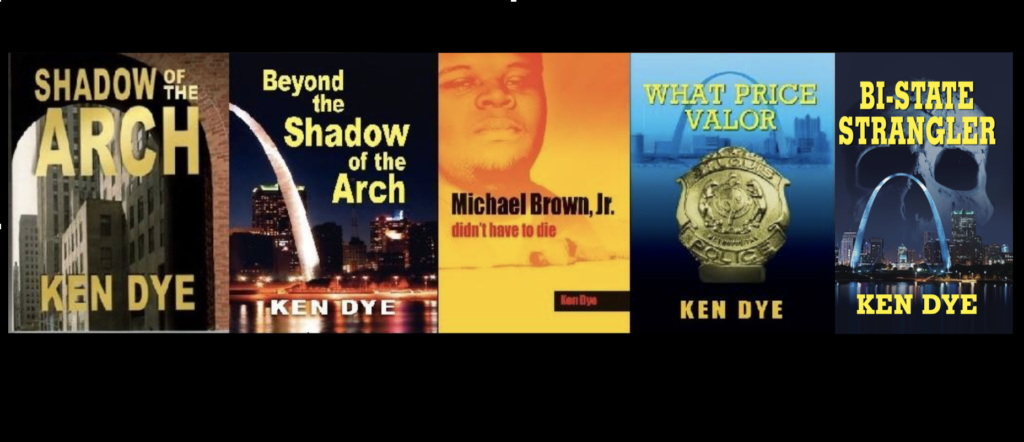 Remember Atlanta cops Ivory Streeter and Mark Gardner? They were summarily fired by the mayor, Kieshia something-something last May for taking a couple creeps into custody. This after the little snot-nosed college brats broke through a police line and refused orders to stop their car and get out.
Following department procedure they used the least amount of force necessary to arrest these violators. The mayor immediately fired these good and honorable cops. No investigation, no suspension pending investigation, no nothing. Just fired. I said they should get attorneys from the cops bargaining unit and sue. They did. See Cops Perspective 6/1/20 and 6/10/20.
It was heartining to see the cops reinstated by the civil service board. Why you ask…good ?…There was no investigation into the knee-jerk reraction of the mayor. How damn stupid can you get.
As I stated in my 6/10/20 blog, put these guys back to work immediately and hope they don't sue the socks off the city. Too late.
Good luck gentlemen. A lotta cops are in your corner!
Peace
www.KenJDye.com
STAY SAFE, BUCKLE UP, WEAR YOUR VEST AND TURN ON YOUR CAMERA!