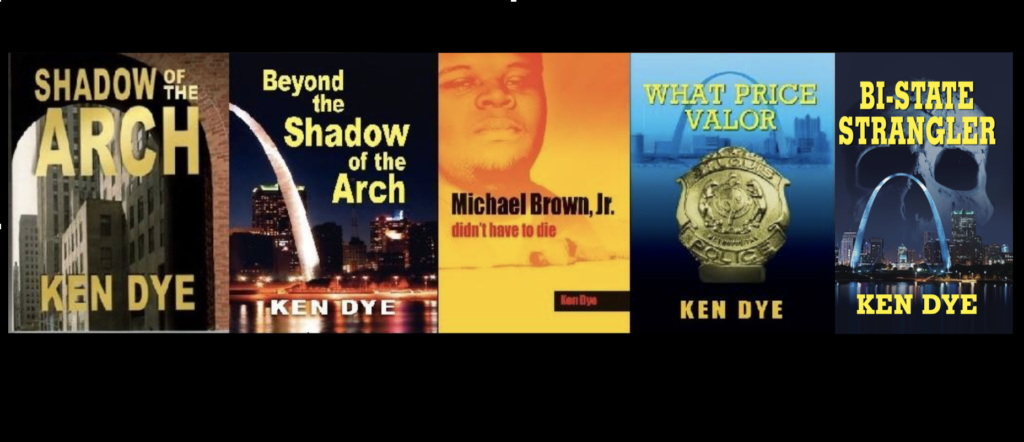 Virginia legislators in the house of delegates passed a bill to take away the "Qualified Immunity" from Police Officers.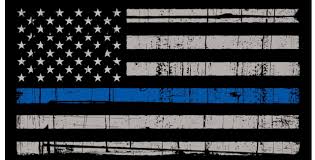 What does this mean? Good ??. "Qualified Immunity" is the protection given to cops saying they cannot be personally sued by some creep. Even if the officer did not break any laws. I think we can all see the silly and bogus lawsuits brought by a bunch of third rate attorneys. "He look at me in a mean and threatening manner," "He stuck out his tongue at me causing mental anguish," blah, blah.
This will spring up a new and costly version of personal liability insurance in addition to good and honest cops saying…"What the hell, I'm outta here."
The unintended consequences for this stupid legislation will have a far reaching effect on Law Enforcement. God help us!
Peace
www.KenJDye.com
STAY SAFE, BUCKLE UP, WEAR YOUR VEST AND TURN ON YOUR CAMERA!