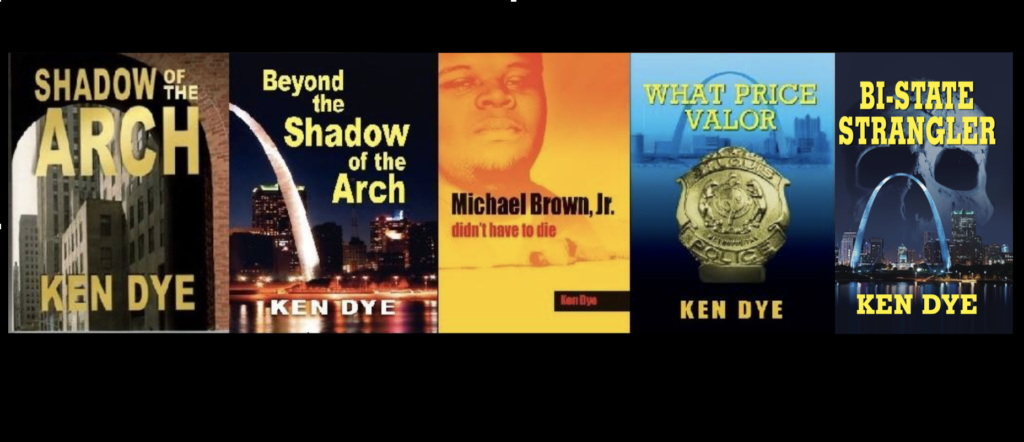 The Milwaukee County DA announced that 'Tosa Police Officer Joseph Mensah will NOT be charged in the FEB shooting of a goof who fired his gun at officers. The weapon and an extended magazine were recovered at the scene. (See "cops perspective" dtd 7/24/20 and 8/24/20)
Officer Mensah was involved in three shootings where the bad guys were 10-7, with mileage. All three were threatening officers with a gun or a sword.
The ever offended crowd demanded his firing and that he be charged with homicide. The DA as well as the US Attorney refused to charge. Why you ask? Because there was no evidence to show that this fine officer did anything wrong. Maybe if the departed had not tried to kill this cop thing would have turned out differently. everybody would have gone home, safe and sound.
The moral of these incidents is NOT to shoot or flourish weapons at cops. Wasn't that simple.
Peace
www.KenJDye.com
STAY SAFE, BUCKLE UP, WEAR YOUR VEST AND TURN ON YOUR CAMERA!