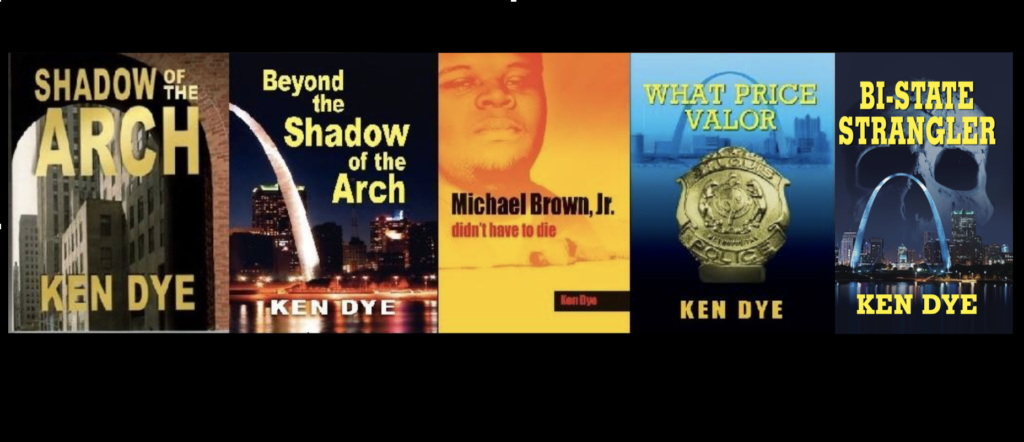 Well, we all knew it would happen. Wauwatosa, WI cop Joe Mensah finally resigned from the 'Tosa PD. Kinda surprised he lasted this long.
You may recall Joe was involved in 3 JUSTIFIED shootings. All the cases were reviewed by the former US Attorney for WI and he found no law or policy violations. Guess that would be true if some jerk pointed a gun at you or came after you with a samurai sword.
Now everyone is suing the PD and the evening news in Milwaukee is about all the heartbreak the families feel. How about not letting 17 year old run the streets with a stolen gun. Parental responsibility has to come into play here somewhere.
Oh yeah, just last weekend there was a shooting in the mall where Officer Mensah's last confrontation occurred. Wonder what would have happened if Joe has intercepted that punk azz before he got to the mall and shot 8 people. Ah, never mind!
Peace
www.KenJDye.com
STAY SAFE, BUCKLE UP, WEAR YOUR VEST AND TURN ON YOUR CAMERA!