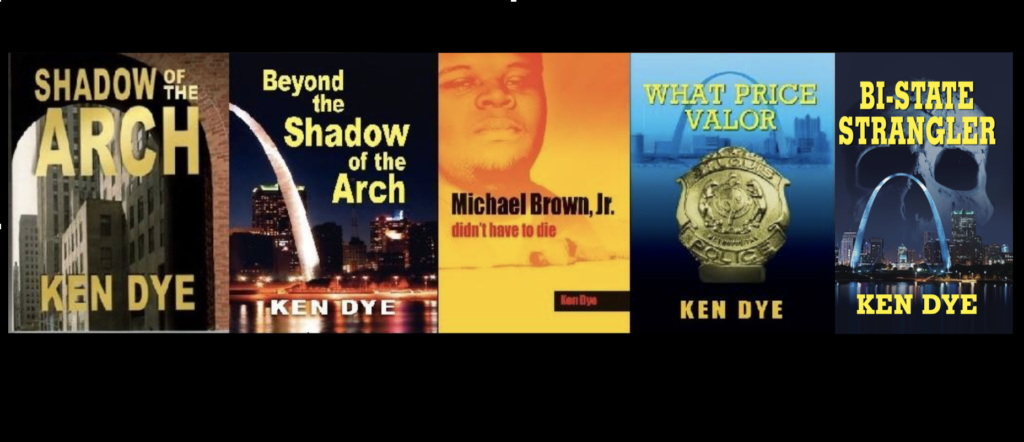 Thought maybe the nut balls in CA took a break from all the loony decisions they make. Guess not.
An LAPD Officer killed a goof who was charging her with a large edged weapon. She did as she was trained…double tap, access, double tap. Repeat as need to stop the threat. Mission accomplished. This was after the Officer told the meth amped fool to stop. Another case of de-escalation non compliance.
Sounds like a good shoot. Not so fast. The LA police commission, after much chin rubbing, butt scratching and thoughtful repose came up with the absolutely brilliant conclusion that the Officer's first 4 shots were legit…the last 2 were not. HUH?
One must wonder how many gunfights and knowledge of the criminal mind these commission members possess. Probably not much.
Peace
www.KenJDye.com
STAY SAFE, BUCKLE UP, WEAR YOUR VEST AND TURN ON YOUR CAMERA!