From the dumb criminal files comes the fable of three Jr. gangsters who attempted to rip off some guys phone and wallet. The victim was on the ground being pummeled by these goofs when an off-duty cop from Hamilton, New Jersey inbterveened.
In close proximity were five members of the St. Louis County Police Pipe and Drums. The bad guys didn't stand a chance. They were held for the arrival of the D.C. cops.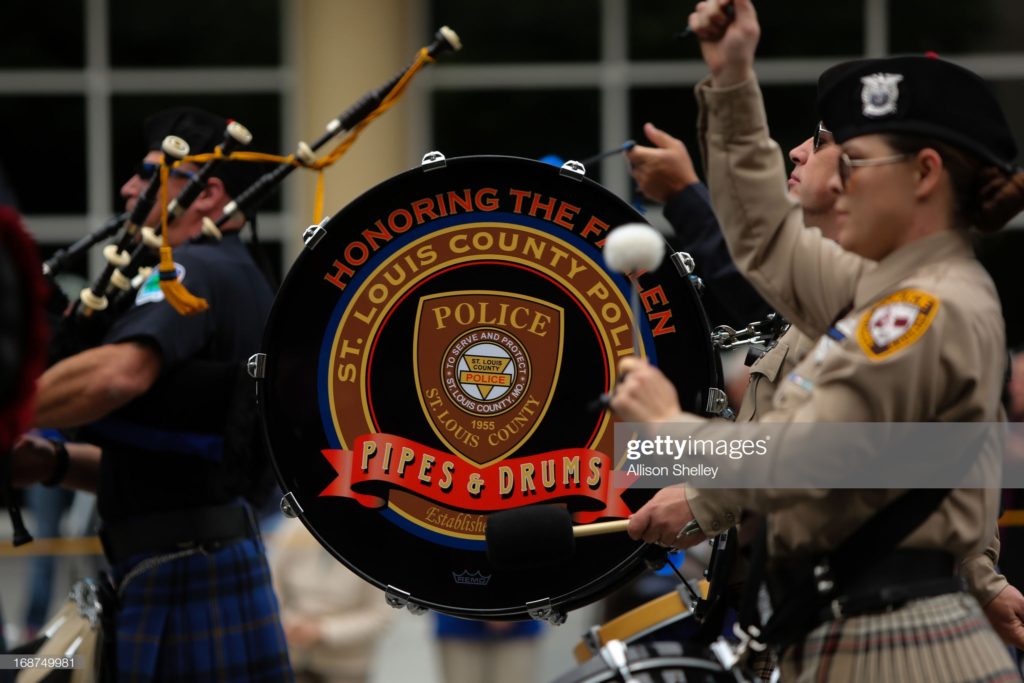 This is a stupid crime…especially since D.C. is covered with cops from all over the country. They descend upon this town for National Police Week. Guess the bad guys didn't know that.
A tip O' the Cops Perspective hat to all officers involved and may god bless all who "Serve and Protect."
Peace
www.KenJDye.com
STAY SAFE, BUCKLE UP, WEAR YOUR VEST AND TURN ON YOUR CAMERA!