Last Thursday 2 STL cops working a high crime area saw a bunch of people hanging around a car. They stopped to investigate and attempted to arrest the 4-time felon who had marijuana and other drugs in plain view.
Whilst attempting to arrest this goof he attempted to pull a gun. He was rendered DRT(dead right there) after the struggle and being shot by the cop. OK, big deal huh?
An "outraged" alderboob tweeted that the cops never should have gotten involved and other assorted yang. The Circus Attorney immediately tweeted…"Exactly" without knowing the facts.
The police officers association strongly objects to these statements by elected officials who should support the police.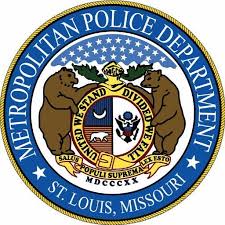 What the hell is going on? 2 cops doing their jobs in a high crime area become involved in an OIS and are chastised by the circuit atty. and elected officials. Man, it's tough bein' a cop today.
By the way, this fool had a 7 YO girl in the car whilst he was dealing in the devil's urine. God help us.
Peace
www.KenJDye.com
STAY SAFE, BUCKLE UP, WEAR YOUR VEST AND TURN ON YOUR CAMERA!