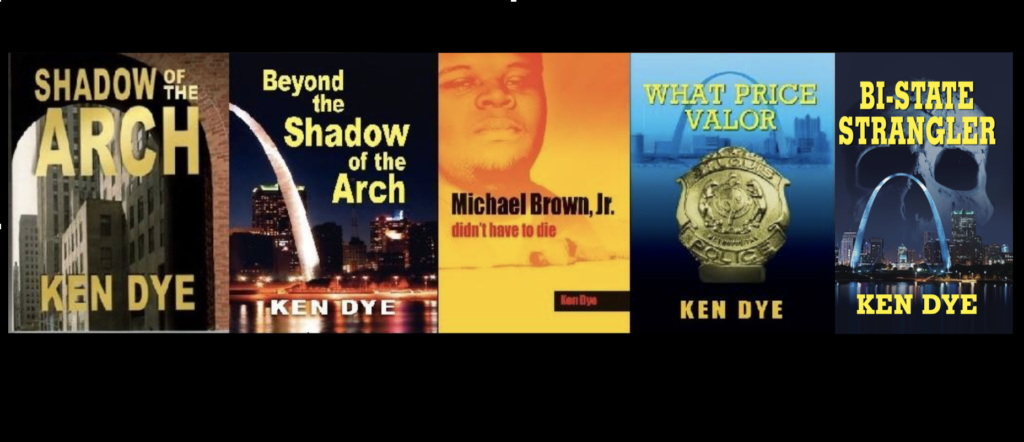 In another misstep by the STL circuit atty. she failed to send a prosecutor to the trial of an accused killer. The suspect, a career criminal, fled to AR and TX after being charged. Upon capture by the Marshals Task Force this jag was returned to STL to stand trial.
Not to worry. The circuit atty, in true soros fashion, failed to send a prosecutor to the court. Not once or twice but three times. The public defender asked for a dismissal and the judge agreed. The right decision by the judge…bad for the citizens.
In a response from news outlets gardner said…" We will revisit our policies to see that the people are served, blah, blah." What about when this guy kills another person? Ah yes, the city's finest prosecutor who can't even attend to a murder case. God help us.
Peace
www.KenJDye.com
BUCKLE UP, WEAR YOUR VEST, TURN ON YOUR CAMERA, STAY SAFE and deadly if you must!