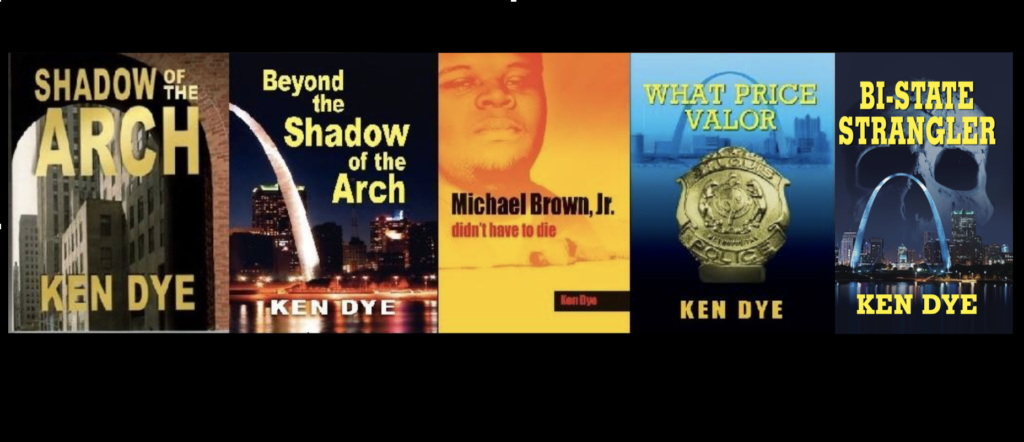 The little darlings that were arrested during the many and various "peaceful protests" had the cases thrown out. Why you ask? Good ??. The wimps said they couldn't hear the police order to disperse. The judges went for it and dismissed a lotta cases. Of course the aclu was involved.
The mayor…you know that "summer of love" babe that enabled a no-cop zone in the city. That is until there were 2 murders, numerous shooting and more than a few deadly drug overdoses. Yeah, that one.
Well she ordered the cops to buy something called a "Long Range Acoustic Device." This thing blasts out like that car beside you at a stoplight.
When the cops used it to notify the errant protesters to dispurse they got a "Butt-Hurt" in their ears…Waaayyyy too loud. Pity, let the courts deal with it!
Peace
www.KenJDye.com
STAY SAFE, BUCKLE UP, WEAR YOUR VEST AND TURN ON YOUR CAMERA!