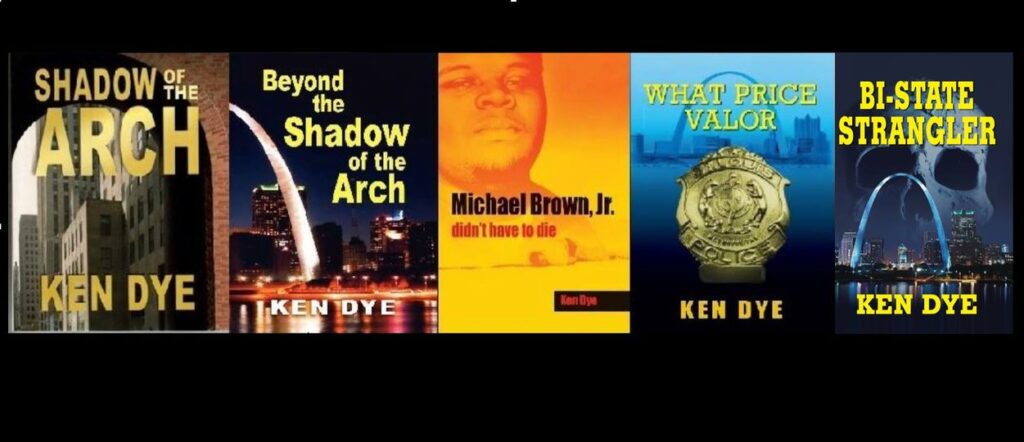 Yeah those. Put in by one of the councilboobs that is looking for a "holistic" approach to curb the outrageous and exceedingly frequent drivebys.
As outlined in Cops Perspective (10/11/21) the goof who wanted the barrel's placed in this high crime 'hood is the same nutjob that wants to permanently disband the PPB. She thought that placing the traffic devices would slow speeders and stop the constant shootings. Here's an idea, why not put those no gun stickers on the barrels. That'll scare off the hoodlum element.
As one might suspect the large orange barrels had no effect on the speeders or the shootings. In fact the shootings went up. Great idea. What will stop this you ask? A political spine and a revised vision of crime…yes, these jerks are responsible for their action and must be held accountable. Without that all you have is an increasing crime rate and a bunch of big orange barrels with a no gun sticker and a bunch of bullet holes.
Peace
www.KenJDye.com
BUCKLE UP, WEAR YOUR VEST, TURN ON YOUR CAMERA, STAY SAFE and deadly if you must.