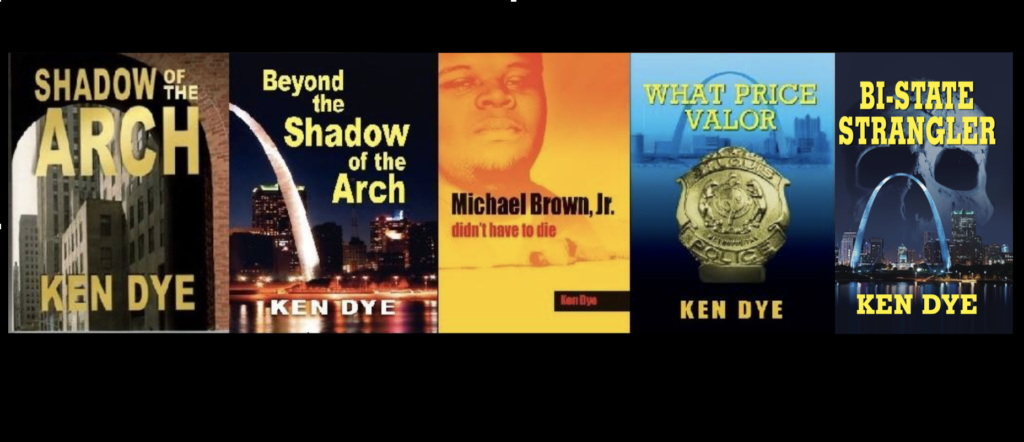 In Cleveland last week a Special Ed. Teacher was on zoom call with one of her students. She heard a racket downstairs and discovered a man, covered in blood, had broken into her home.
He detained her in the upstairs portion of the house. The parents of the student called 911 and gave as much info as they could.
The goof then demanded her keys and let her go downstairs to get the keys. Whilst downstairs she let her dogs loose. One a German Sheppard, the other a Great Dane/Bulldog mix. The dogs used his various appendages for a chew bone. He ran out of the house chased by the teacher.
A construction crew in the neighborhood intervened and detained the beaten and further bloodied felon until the constabulary arrived. Bet he was glad to see the cops.
Turns out this guy was recently released from prison where he served time for aggravated assault. Looks like he'll be headed back to the can…where he belongs.
Peace
www.KenJDye.com
STAY SAFE, BUCKLE UP, WEAR YOUR VEST AND TURN ON YOUR CAMERA!