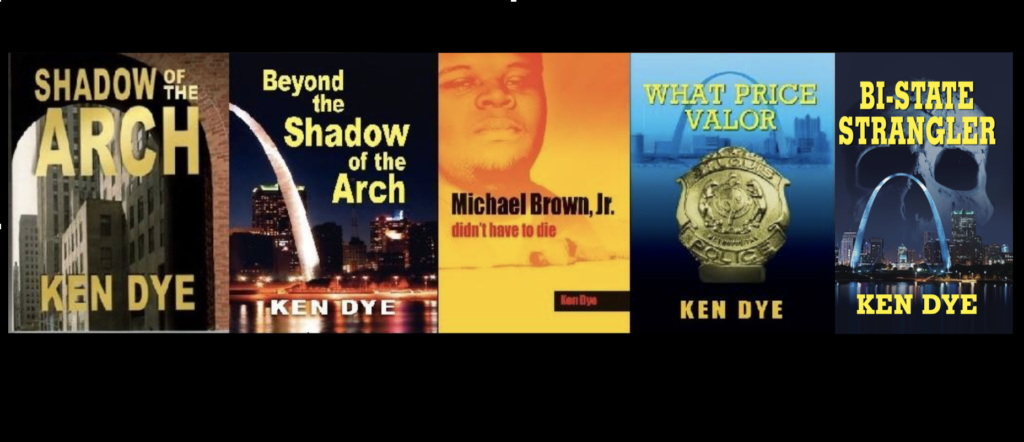 Capitol Police Officer Eugene Goodman was assigned to an entry point at the Capitol on Jan 6th. A group of anti-something hecklers showed up and attempted to enter the Capitol. Officer Goodman stood his ground as long as possible.
He then grabbed a collapsible baton and told the fools to "Stay Back." All the while backing away and leading the group up a flight of stairs. He soon passed the open doors to the Senate Chamber whilst the law makers were in session.
In order to distract the upset crowd he gave the leader and the loudest a shove to his chest. Taking affront and umbrage at this act the gang followed Officer Goodman past the open Senate doors and into a room where other Capitol cops waited. The goofs were contained and legislative activity was shut down…draw your own conclusion here.
Army combat veteran and Capitol Police Officer Eugene Goodman stood his ground and drew a potentially violent mob away from those he is sworn to protect, upholding the ethos of the USCP…Honor, Integrity, Service. Well Done Sir. Carry On!!
Lest we forget USCP Officer Brian David Sicknick, KIA and 10-42, Jan 6, 2121. Rest easy brother…we'll take it from here.
Peace
www.KenJDye.com
STAY SAFE, BUCKLE UP, WEAR YOUR VEST AND TURN ON YOUR CAMERA!