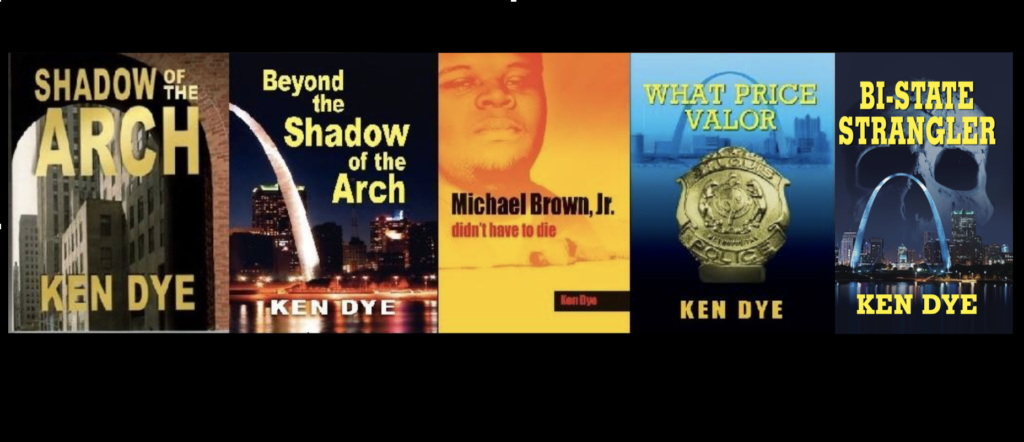 Maury Travis stalked the St. Louis area "strolls" where the drug addicted sex workers plied their trade.
Girls plucked from the drug and sex world were never seen alive again. They fell prey to the Bi-State Strangler…made the "riverman" look like a chump!!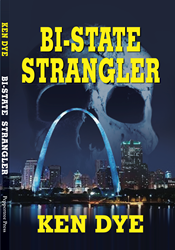 Peace
www.KenJDye.com
STAY SAFE, BUCKLE UP, WEAR YOUR VEST AND TURN ON YOUR CAMERA!