A woman called the Grants Pass, OR police to report that her old boyfriend was attempting to break into her house. She advised that he had threatened her in the past. OK, cops on the way.
The woman was still on the phone with the 911 dispatcher when they heard a shot.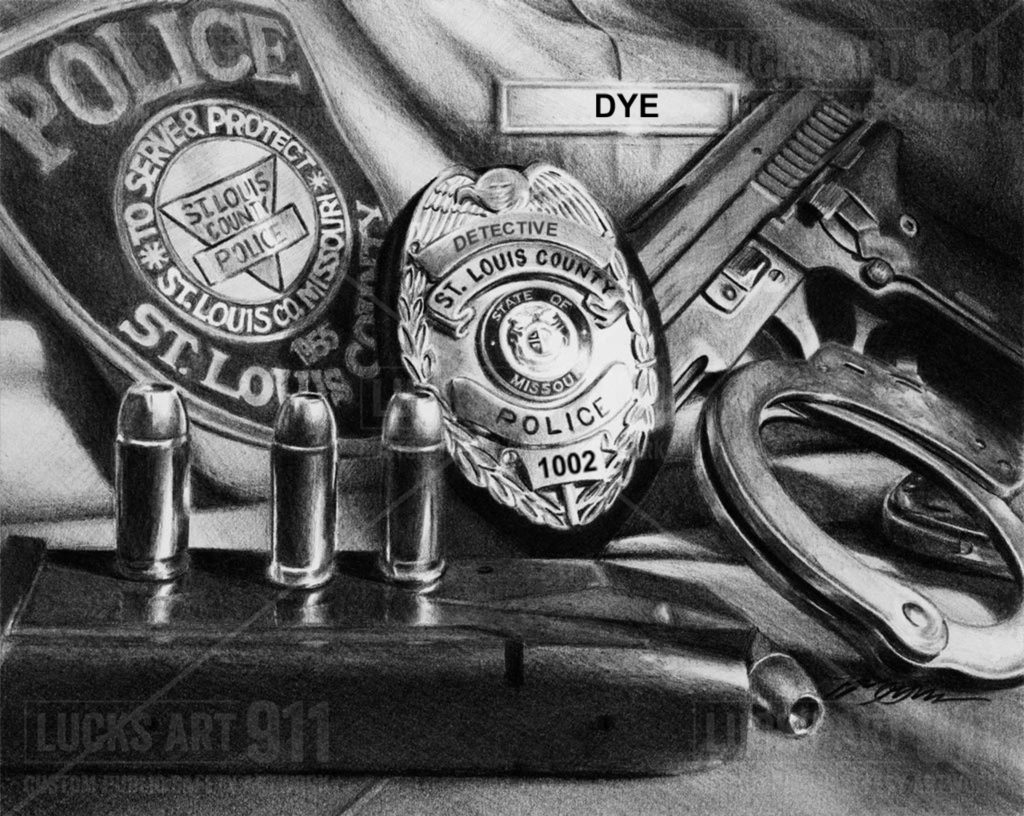 The intruder had forced his way into her bedroom where she was hiding with her juvenile son.
The bad guy was struck in the D & B area and fled the house. When the cops got there he was on the driveway, withering in pain. The cops took him into custody and he was treated for his wound and act of stupidity.
He got banged with a bunch of charges and if he makes bond he'll be steppin' lightly.
I see why he's this lady's EX. Also see that it takes a few minutes for the cops to get there, but only a second to pull the trigger on someone with evil on their mind.
Peace
www.KenJDye.com
STAY SAFE, BUCKLE UP, WEAR YOUR VEST AND TURN ON YOUR CAMERA!