Drugs have declared war on the United States. Last year there was almost 82,000 overdose deaths. That's almost twice the number of troops killed in Viet Nam.
The numbers keep going up. Professionals say that addiction is a disease. If so why not "quarantine" them? Not so today. Decision makers often release dealers of the "devil's dung." back into the community.
Cities and towns are quick to offer safe injection sites…the needles are picked up by city workers after they are dis-guarded. Often in parks and recreation centers. You know, places where your kids could get stuck coming down the slide or??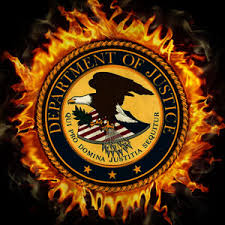 How do we help kids make the right decision. At some point children will be forced into a situation where they are presented with any number of drugs. Tell them to just say no. A lotta folks scoff at this…OK, don't tell them anything. Let me know how that works out.
Many of us have fought the good fight. Many still do. No matter the obstacles keep fighting the good fight. Rant over, Carry On!!
Peace
www.kenJDye.com
STAY SAFE, BUCKLE UP, WEAR YOUR VEST AND TURN ON YOUR CAMERA!