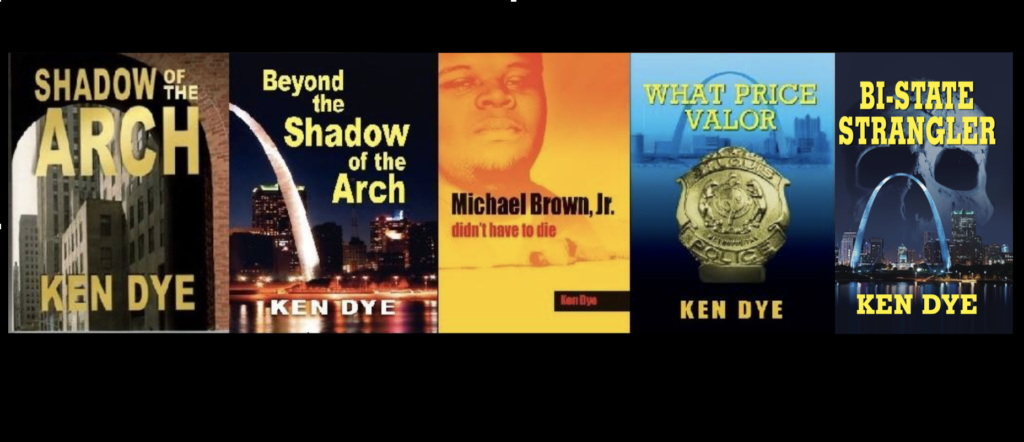 Attention all you scumbag dope dealers. Go to NY. Do your business, get caught and immediately get released.
In Rochester a goof released from the DOC after serving 7 years for shooting a cop. After the intense rehabilitation and finding god he's turned lose on the streets. To do what? To sell the devil's urine. Crack and fentanyl. Indicted by a grand jury for 6 counts of unlawful sale.
OK fine. The justice system is working…not so fast. In the enlightened state of NY and their version of "justice reform" this creep is allowed to go free. Fast forward a couple week and he's pulled over by the State Police. He's caught with 20 grams of crack and 9 grams of fentanyl. Once again, he's released due to the no bail law. Free to ply his trade of creating and adding to the misery of those slaves to the devils dung.
Peace
www.KenJDye.com
STAY SAFE, BUCKLE UP, WEAR YOUR VEST AND TURN ON YOUR CAMERA!