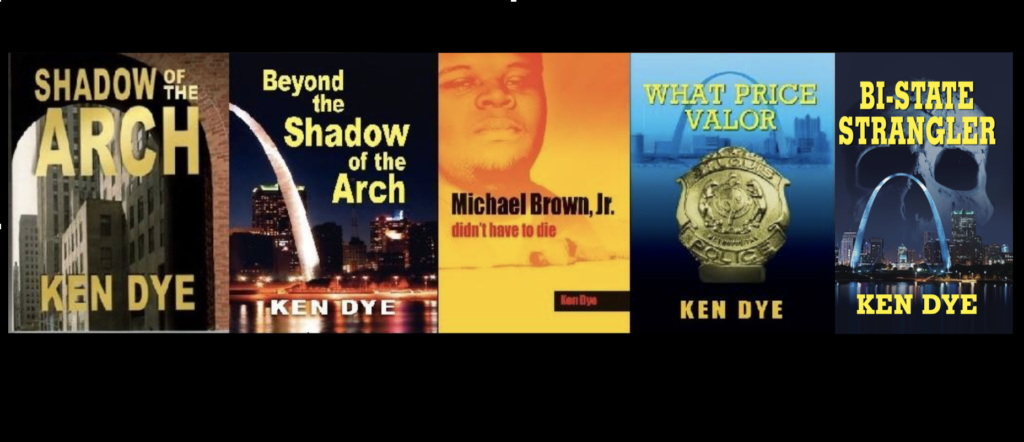 In Lansing, MI the department posts an annual tribute to murdered police K-9 Sabre. This is placed on the departments website and has always been viewed as a tribute to this brave and dedicated K-9.
Sabre and a creep in a criminal act, were killed during a shootout with "hot prowl" burglars in 1999.
Comments about Sabre have, in the past, been supportive of this fine animal and the department…not today.
What with all the spun-up social justice creeps and their tin-foil hats being waaaay too tight they took to their computers and blasted the tribute as being un-responsive to the jr. gangster that was killed by the cops. Hey you dumbazzes…he was shooting at the cops. That's why he was killed. Of course the chief and mayor caved and fell all over themselves making apologies.
I have noticed a movement by a lotta weak and ineffective pols to cast aspersions on the Blue Lives Matter flag and symbols. About the only way to react is to notify your elected doofuses that we support the flag and to remember that next time your up for election.
Peace
www.KenJDye.com
STAY SAFE, BUCKLE UP, WEAR YOUR VEST AND TURN ON YOUR CAMERA!