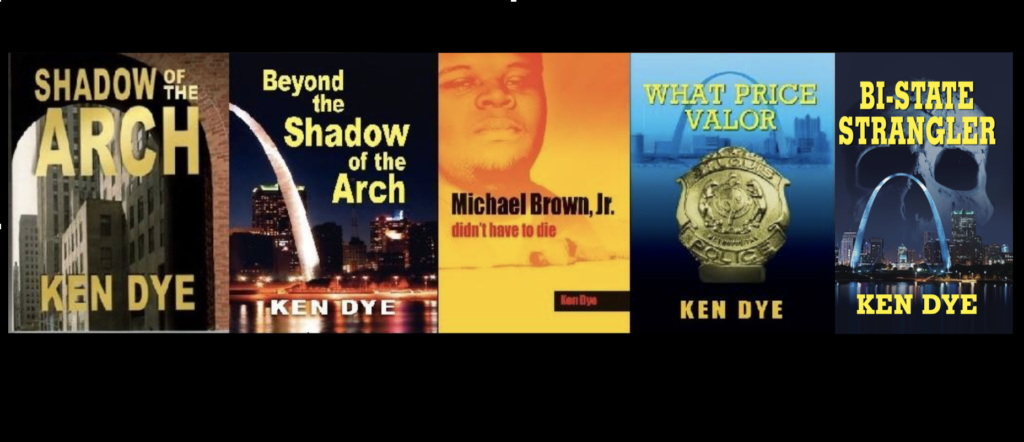 Last week, in response to some frivolous lawsuit by a Detroit activist group and the aclu, also a frivolous group, the city sued the activists! In their lawsuit the goofs allege that numerous members of their organization got a "butt-hurt" by the DPD. They demand that the cops let them burn and loot buildings…just like every other city
DPD chief James Craig said…"Not in Detroit. The DPD took the necessary action to prevent the rioters…I mean peaceful protesters, to keep the city safe and prevent damage to private property."
The Chief also said the citizens and homeowners are behind the cops and are "sick and tired" of all the BS! This includes the Mayor and city officials.
In the cities counter suit the activists are accused of prompting disorderly behavior and attacks on the cops. The city even got a federal judge to offer up a "cease and desist" order against the group.
Way to go MOTOWN. Maybe these chiefs from other jurisdictions could take a page out of you're book. Carry On and may god bless the DPD and all who Serve and Protect.
Peace
www.KenJDye.com
STAY SAFE, BUCKLE UP, WEAR YOUR VEST AND TURN ON YOUR CAMERA!