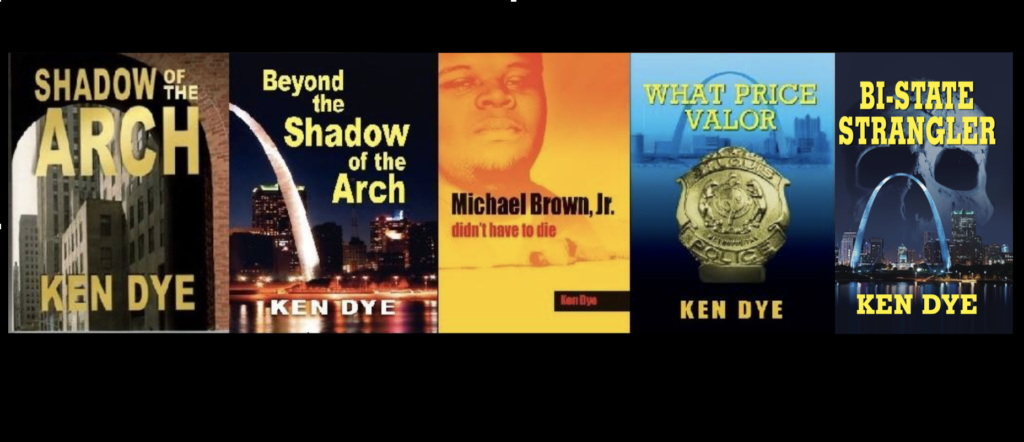 LeBron (I hate cops)James, in a recent tweet, called upon the Akron PD to solve the murder of the daughter of his friend. He also pleaded with "His City" to find out who did this terrible deed and took this sweet, loving angle from our midst…
Hey, Labron, "sweet, young angles"are taken every day. To the tune of about 8,500 a year. Without cops that number would be mucho higher. With the defunding of police departments throughout the country violent crime will reach astronomical levels and you, Sir Jerk, will be screaming because of all the violence.
One would think this guys tweet would get a robust response. Not quite. One response asked him …"You call these people PIG'S and now you want them to solve this?"
Hey there LeBron, detectives will work this to the limit. Chances are they'll find out who did this dastardly deed and the goof will be charged with some degree of murder.
That's what cops do. They solve crimes and try to prevent them via pro-active policing. One more thing, they don't care who the victim is. They'll investigate any and all crimes, no matter who the victim happens to be. Drop that in a hoop! Michael Jordan could beat you easy-pezie!!
Peace
www.KenJDye.com
STAY SAFE, BUCKLE UP, WEAR YOUR VEST AND TURN ON YOUR CAMERA!