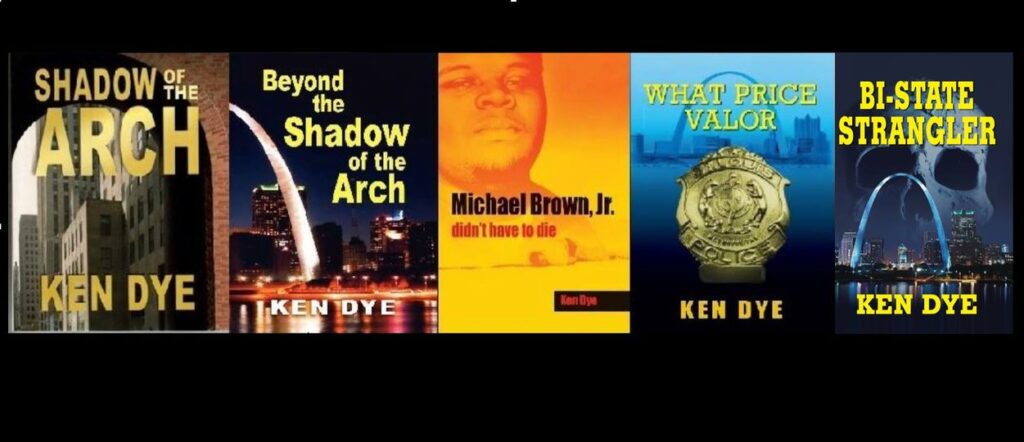 2 Back in 2016 two Seattle cops on a surveillance assignment saw a recently released violent felon. The bad guy had a gun in a holster. Both clearly visible to the cops. The officers called for backup and made contact with this violent man. He went for his gun and the cops, whilst employing "De-Escalation" measures went for their weapons. Net result, one less creep to prowl the streets.
This incident was investigated by a bunch of agencies with a lotta letters and found the shooting to be within policy and the law. Case over? Oh no!
A council goof called the cops killers and that the shooting was "A blatant murder at the hands of Police."
The cops, their family and friends were subject to harassment and death threats. Did they falter? Hell no! They sued this deranged cop hater. It was thrown out at the district level. The cops appealed, the 9th Circuit remanded the case back for trial.
The cops only sued the hater individually, not the council. The cops said they do not want one penny of city $$…but wouldn't mind if "ms. porta-potty mouth" loses her shorts!
Peace
www,KenJDye.com
BUCKLE UP, WEAR YOUR SEAT BELT, TURN ON YOUR CAMERA, STAY SAFE and deadly if you must!